Home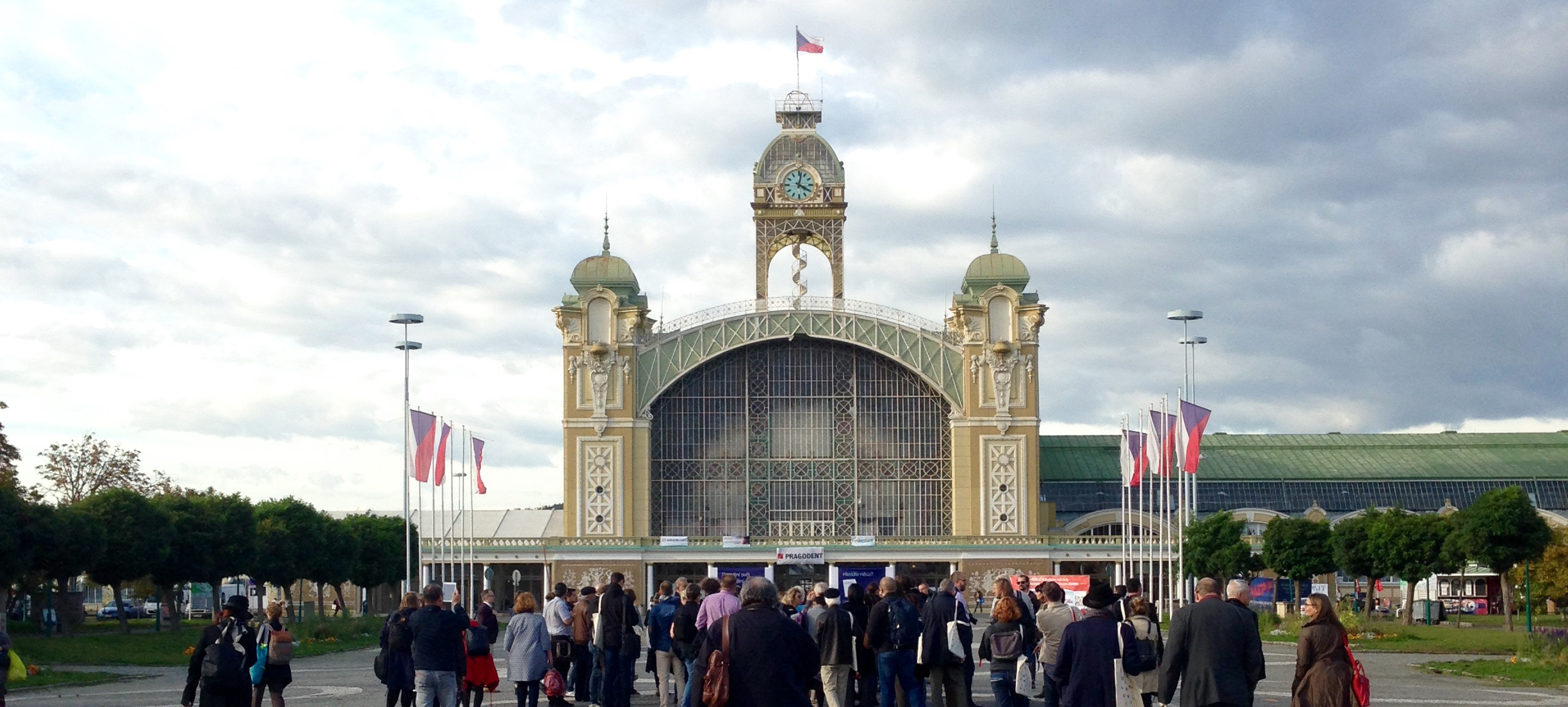 Quadrennial of Performance Design and Space
in Prague, 6 - 16 June 2019
France will present two pavilions under the artistic direction of Philippe Quesne.
This event is coordinated by ARTCENA, Centre national des arts du cirque, de la rue et du théâtre (French National Centre for Circus, Street Arts and Theatre) with the support of the French Ministry of Culture (DGCA), the French Institute and the French Institute in Prague. It is co-produced by Nanterre-Amandiers, Centre dramatique national.
SOME SECTIONS OF THIS WEBSITE
ARE NOT TRANSLATED INTO ENGLISH
Logbook
Welcome to the Logbook! This section allows you to follow the creation of the French pavilions until their arrival in Prague. Moreover, you will find the work of the students inside the schools built around the themes founding the French project for the Quadrennial. Enjoy your visit!